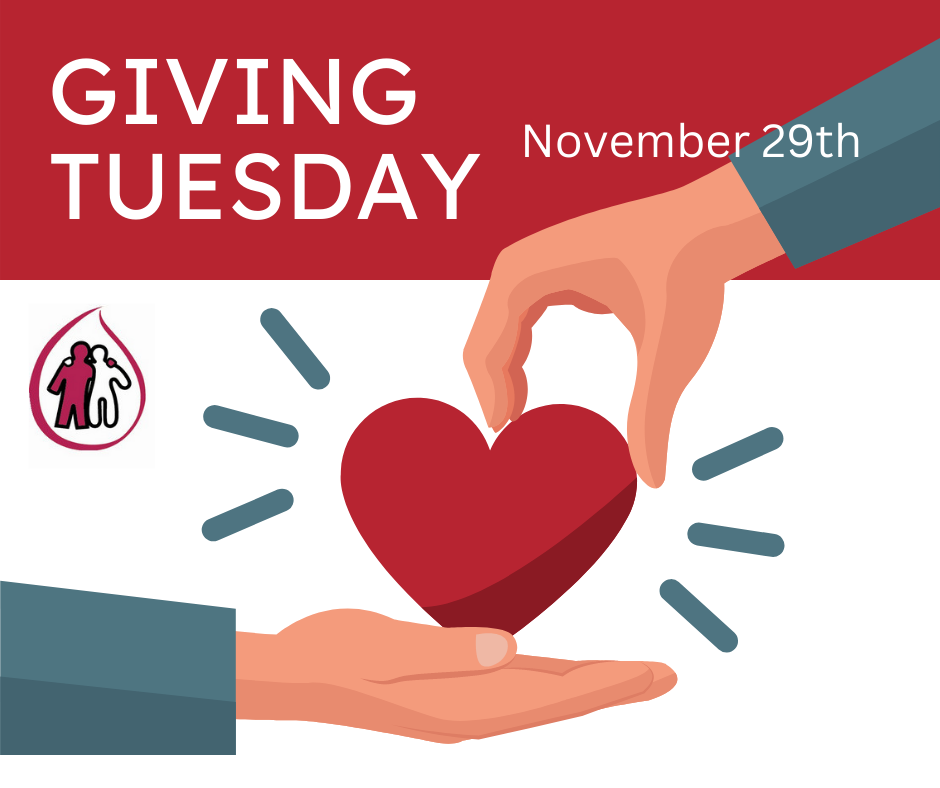 Giving Tuesday November 29th
While Black Friday and Cyber Monday are the biggest shopping days of the year, GivingTuesday on November 29th marks something greater. It's the global movement to do better for each other and the planet, through acts of generosity.
To celebrate the 10th year of GivingTuesday, we're giving you the chance to amplify your impact. Every donation made between November 15th to November 29th is an automatic entry to WIN a $5,000 CanadaHelps charity gift card* that can be used to further support the charities and causes you care about.
Please consider a Giving Tuesday donation through CanadaHelps secure online portal. Make a Donation