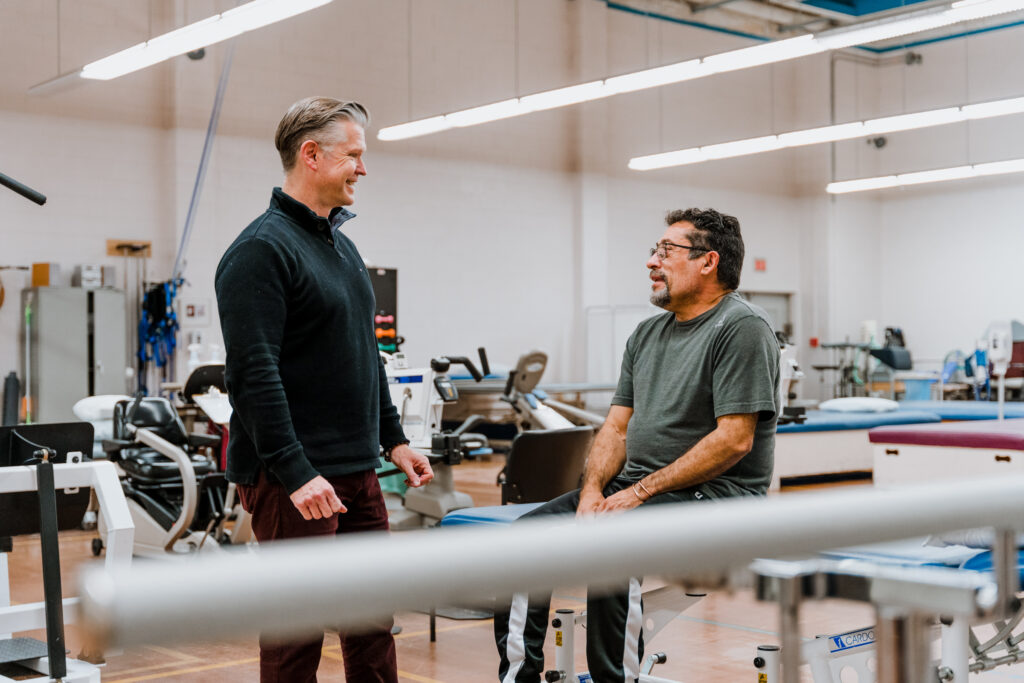 Gratefully, with improved treatments and access to a comprehensive care team, the community of people with inherited bleeding disorders is quickly nearing the normal average life expectancy!  As a segment of our community moves towards advanced age, there will be new challenges to address and overcome.  As a result, the Healthy Aging Committee was created. This group of Chapter volunteers is working towards preparing the Chapter to meet the new needs of our members and providing our aging members with the resources they need to maximize their quality of life.
The Healthy Aging Committee is working to create a list of resources for our aging community. You can see this list in the link below. This is an ever expanding document. If you have something that should be added to this list, or if you can identify a need or seminar topic that the committee should consider, please forward your contribution to the committee through the Chapter office.
May 2021
The CHS-MC Healthy Aging Committee hosts this webinar with speaker, Rheumatologist Dr. Snezana Barac, on aging and arthritis. Dr. Barac will be talking about the different types of arthritis, symptoms and treatments, as well as the complications of arthritis with a bleeding disorder.
January 2021
This CHS-MC webinar was hosted by the Chapter's Healthy Aging Committee. Carlyn Graff-Czehryn has a Bachelor of Kinesiology from the University of Winnipeg and is a Certified Personal Trainer with the Canadian Society for Exercise Physiology (CSEP-CPT). She has worked with younger to older adults across a variety of fitness levels and abilities, and has significant experience working with individuals who are pre/post hip and knee surgery, and post-cardiac procedure. Carlyn has additional training and experience in pre and postnatal exercise. She also does occupational testing for first-responders. Carlyn currently works at the University of Manitoba, Active Living Centre with Recreation Services.
January 2021
Gerrit Theule, Barrister & Solicitor at Wolseley Law delivered this webinar as part of the 2020 programming from the Canadian Hemophilia Society, Manitoba Chapter's Healthy Aging Committee.