Family Planning
Hemophilia and other bleeding disorders can be diagnosed early during the pregnancy. Prenatal testing helps families to make informed decisions and preparations for pregnancy and delivery. "There are several prenatal diagnostic tools to test for a bleeding disorder. Speak to the Manitoba Bleeding Disorders Program to determine which tools are available to you."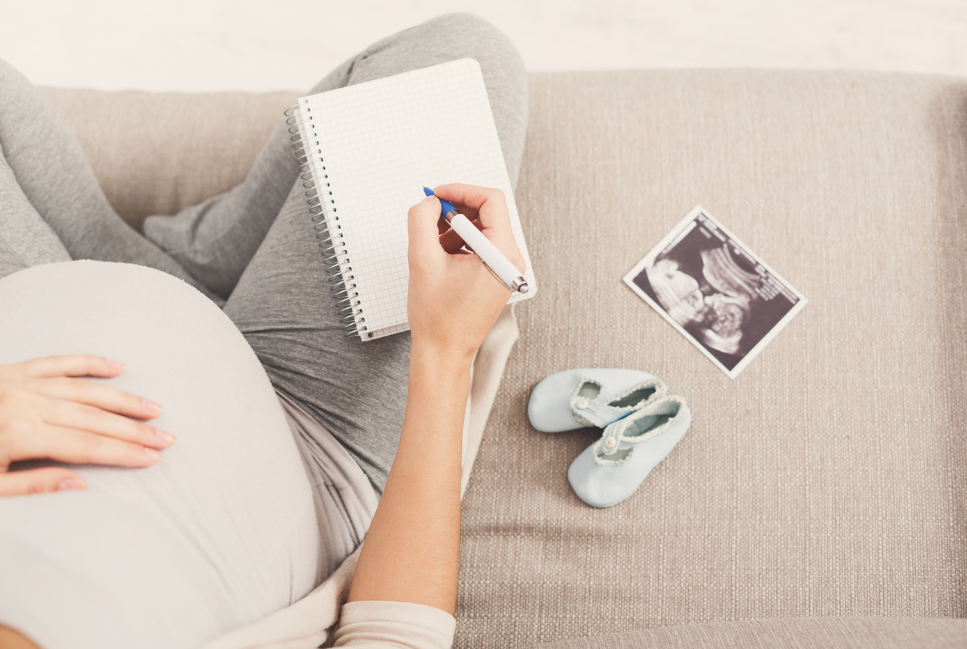 Ultrasound

Chorionic Villus Sampling
Amniocentesis
Fetal blood sampling
Maternal blood test
Genetic Counselling
As a patient of Manitoba Bleeding Disorders Program, you may ask for a referral to genetic counselling to discuss inherence risks for your offspring. Preconception genetic consultation should be offered to all women with bleeding disorders and possible carriers who plan to pursue a pregnancy.
 "When a carrier for hemophilia (A or B) has a child, the chances are always 50/50, either for their son to be affected or for their daughter to be a carrier. Daughters of a male with hemophilia are obligate carriers since they must inherit his affected X chromosome.
In girls who inherited the hemophilia gene on one of their X chromosomes, there is the possibility that they will have lower than normal levels of Factor 8 or 9, and the potential for bleeding issues. This happens because one of a female's two X chromosomes is always turned off; sometimes it happens to be the one with the normal Factor gene." Learn more: Pediatric Carrier Testing for Hemophilia by  Dr. Jayson Stoffman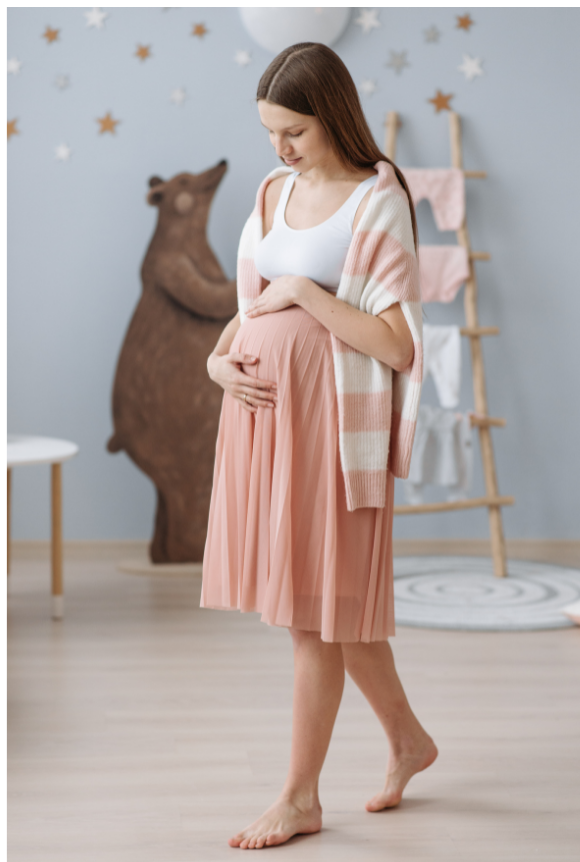 Pregnancy and Delivery
Pregnancy, delivery and the postpartum period in WGBD require special attention.1 " Despite improved haemostasis, however, women with bleeding disorders often do not achieve the same levels of clotting factors as other women and, therefore, are at an increased risk of bleeding complications with pregnancy".2 There is luck of data that most women with bleeding disorder have more bleeding during pregnancy and that they have more miscarriages then general population. Only exception is fibrinogen or FXIII deficiencies.1-4 Different risks associated with child bearing should be discussed with the MBDP.
There is an evidence that women with bleeding disorders have a higher risk of post-partum hemorrhage than the general population.1-4 Also, there is a risk associated with bleeding to the newborn during the delivery.5Bleeding risks for mother and the child and the mode of delivery should also be discussed during prenatal planning with MBDP. 1
Pregnancy should be accomplished by a multidisciplinary team of specialists, including a hematologist, an obstetrician/gynecologist and an anesthesiologist, all of who are familiar in the management of women with bleeding disorders. 5 The best delivery scenario for women with a bleeding disorder is to have access to a pediatric hematologist and be under the supervision of Manitoba Bleeding Disorders Program. The best advice is to talk to your hematologist and discuss if you need to be followed by a high-risk obstetrician. 3
All About Carriers is a comprehensive guide for carriers of hemophilia A and B. Developed and published by the Canadian Hemophilia Society.
Reference List
R A Kadir 1, J Davies, R Winikoff, D Pollard, F Peyvandi, I Garagiola, I Pabinger, A B Federici Pregnancy complications and obstetric care in women with inherited bleeding disorder. Haemophilia 2013 Nov;19 Suppl 4:1-10. doi: 10.1111/hae.12269.
James, A.H. Women and Bleeding Disorders. Hemophilia 2010. https://doi.org/10.1111/j.1365-2516.2010.02315.x
Pregnancy with a Bleeding Disorder : Q&A with dr. James A. Pregnancy with a Bleeding Disorder: Q&A with Dr. Andra James – Let's Talk Period (letstalkperiod.ca)
Castaman G, James P D. Pregnancy and delivery in women with von Willebrand disease. Eur J Haematol 2019 Aug;103(2):73–79.
Karin van Galen, Naja Skouw-Rasmussen, Kathelijn Fischer, Declan Noone, Debra Pollard, Eveline Mauser-Bunschoten, Kate Khair, Keith Gomez, Ellen van Loon, Catherine N. Bagot, Petra Elfvinge, Roseline d'Oiron, Rezan Abdul-Kadir, the European Haemophilia Consortium (EHC) and the European Association for Haemophilia and Allied Disorders (EAHAD). European principles of care for women and girls with inherited bleeding disorders. 2021;  Aug https://doi.org/10.1111/hae.14379