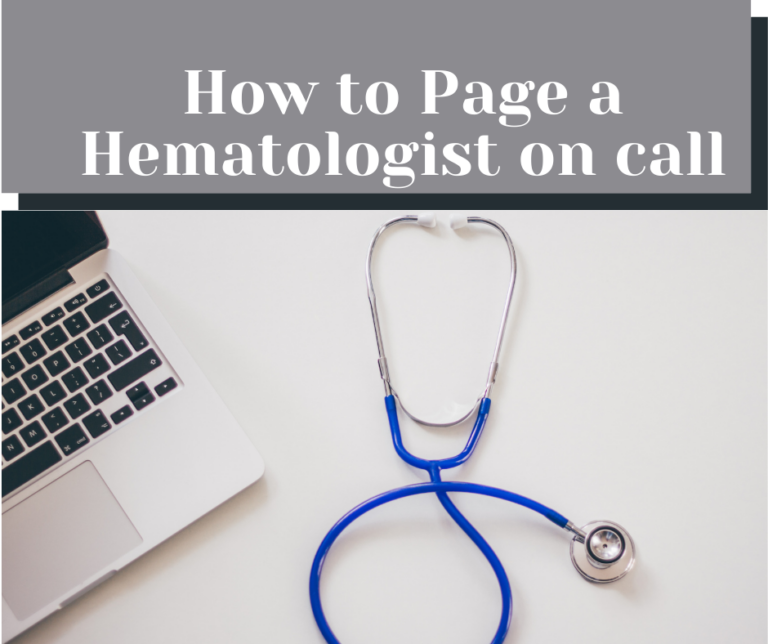 Unless you are experiencing an emergency, please contact the MB Bleeding Disorders Program or the Hematologist on call for instructions before going to the Health Sciences Centre.
If you need some assistance with your bleeding disorder, here is the paging information to help you get the help you need.
Access to bleeding disorders help is available in the event that there isn't any nursing coverage, on evenings, weekends and holidays, through HSC paging after regular Manitoba Bleeding Disorders Program work hours. A hematologist can be contacted 24 hours a day, seven days a week. This help should be accessed in the event of an emergency and for support with home management.
It is useful to call the hematologist on call, before going to the Emergency Department at the Children's Hospital or the HSC Adult Emergency Department so that they can notify ER staff that you are coming and to be a resource to the ER staff.
To access the hematologist, call: 204-787-2071 and specify adult or pediatric hematologist. You will leave your call-back number with paging.
If it happens that you do not hear back from a hematologist within 20 or 30 minutes, call paging again. If there is a problem with the paging system and you do not hear back, report to the appropriate emergency department and they will page.
If you have any difficulty navigating the paging system, it is important to document what has happened and notify the program nurses during the regular work week in order to address the problem.