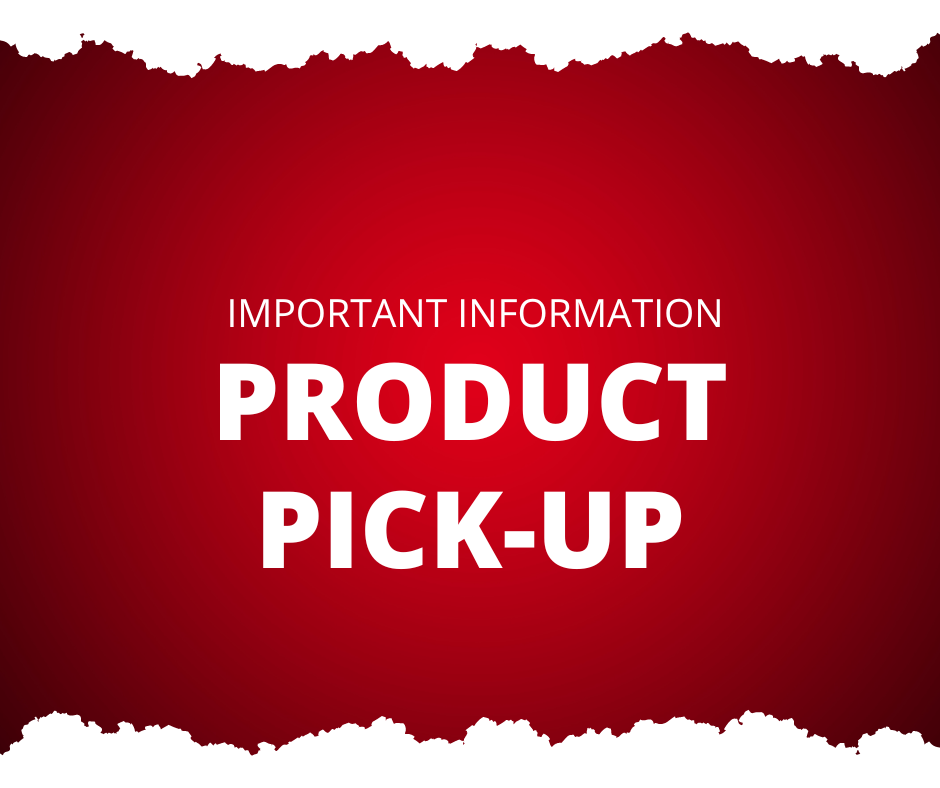 Notice for All Member
s
There are changes to product pick-up for members who are using Hemlibra and an important reminder for those who pick-up their medication at Canadian Blood Services.
Canadian Blood Services is reminding members that pick up at 777 William Avenue is only available from Monday to Friday between the hours of 10 am and 6 pm (excluding statutory holidays). If you arrive at any other time, you will be asked to come back during their operating hours.
If you are picking up product after 4 pm, please call 204.787.2465 and notify them before 3 pm, that day. This will avoid delays in having your order issued. It is always best to call in advance of picking up to save yourself some time but essential for picking up after 4 pm.
Members using Hemlibra are advised that the HSC Psychiatric Health pharmacy will no longer be distributing Hemlibra as of October 24, 2022. It will now be dispensed from the CancerCare (CCMB) outpatient pharmacy. A letter from the Manitoba Bleeding Disorders Program (MBDP) nurses regarding this change will be sent to all affected.
Currently, the CCMB pharmacy does not have an "outpatient" dispensing area due to Covid. Members will contact the MBDP nurses when they have 2 treatments remaining, to re-order. Then arrangements will be made to collect your medication. It is important to note that you will need to bring a cooler to take home your product. Again, all the instructions will be in the letter from the MBDP nurses.