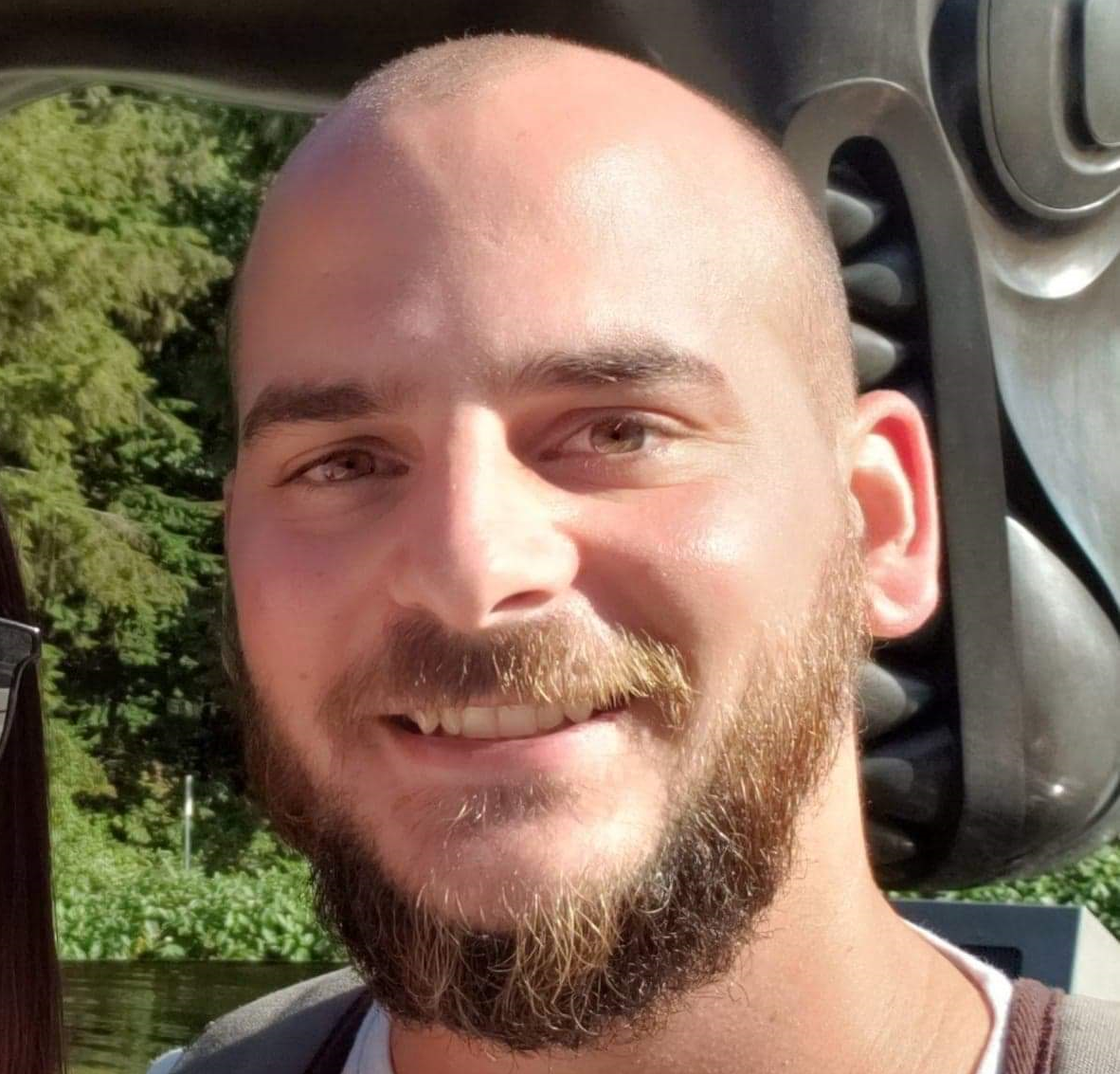 Co-Chair Communications Committee

Member, Women & Girls Advocacy Committee
Jacob Figler began as a member when he was born with Hemophilia. After growing up with the wonderful bleeding disorders community, he decided it was time to give back in some way. Years later he sits on the Executive Board and gets to be an integral part of the community that raised him.
2015 Youth Recognition Award