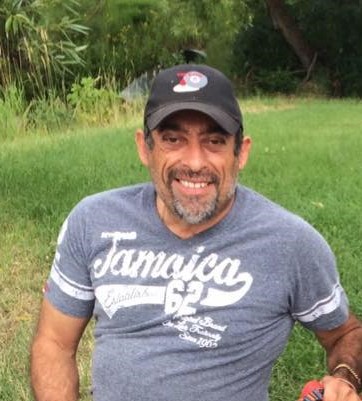 Chair, Nomination Committee

Co-Chair Grey Cup Pool Committee

Member, Healthy Aging Committee
Tony joined the Chapter Board of Directors in 1981. He has served on every Chapter working committee. Tony has been a significant contributor to CHS National with his work on the Youth Committee and the HIV/HCV Task Force. Tony was instrumental in achieving indexation for those members receiving the Multi-Provincial/Territorial Assistance Program. 
2003 Stuart Johnson Award

2003 Volunteer of the Year

2015 William Norrie Outstanding Community Leadership Award